Bowl with the Wings Fundraiser
The Aspire Foundation coordinates a bowling night with the Aberdeen Wings to raise funds in order to provide support to Aspire. Aspire is a not-for-profit agency that provides services and supports to people with intellectual and/or developmental disabilities.
Purchasing a lane for $300 gives you the opportunity to bring a group of up to 5 people to bowl with a Wings hockey player!  There are 30 lanes available and each lane will have atleast one Wings player to bowl with
If you are unable to make it to the event but would still like to support the Aspire Foundation you can donate a lane back to Aspire.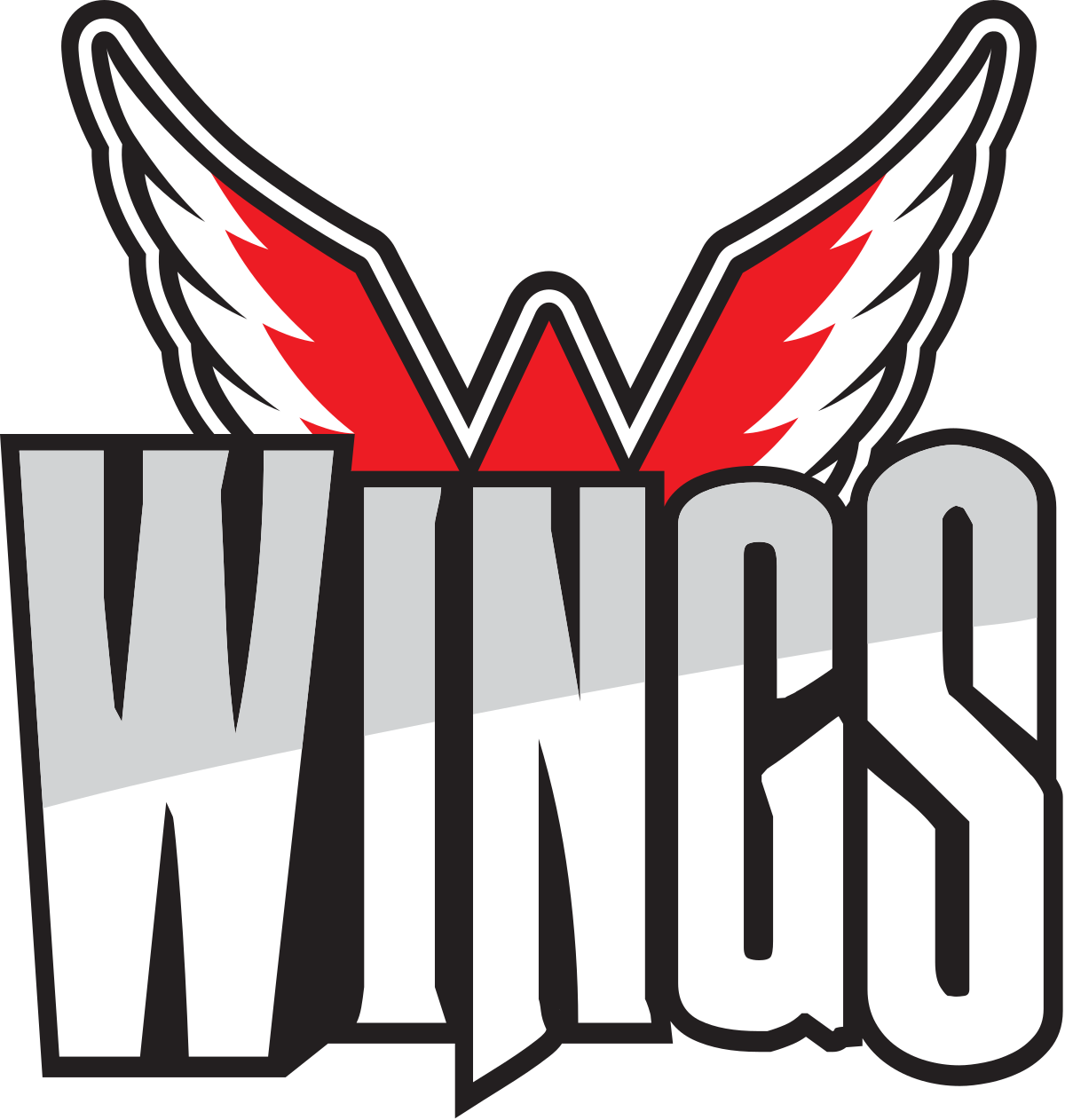 Support Aspire by Bowling