Quality Monitoring & Enhancement
Aspire is a nationally accredited through the Council on Quality and Leadership (CQL).
Each participant at Aspire is assigned a Quality Assurance Coordinator. This person is responsible to help the Aspire team:
Ensure that each participants rights are promoted and protected

Ensure that annual assessments are being completed

Develop the annual plan that specifies services each person's needs

Ensure that the individual service plan is being carried out as stated

Ensure that annual funding paperwork for services is submitted
Quality Assurance Coordinators
The Quality Assurance Coordinator is the primary contact for each participant, family members, Case Managers and other providers as well as the Aspire team.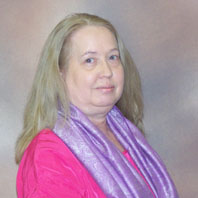 Education/Experience
DSP 2005-2006

BS is Psychology/Sociology

BS in Social Work

Quality Assurance Coordinator since 2006
Additional Duties
Personal Outcome Measures Interviewer

Assistive Technology Committee Member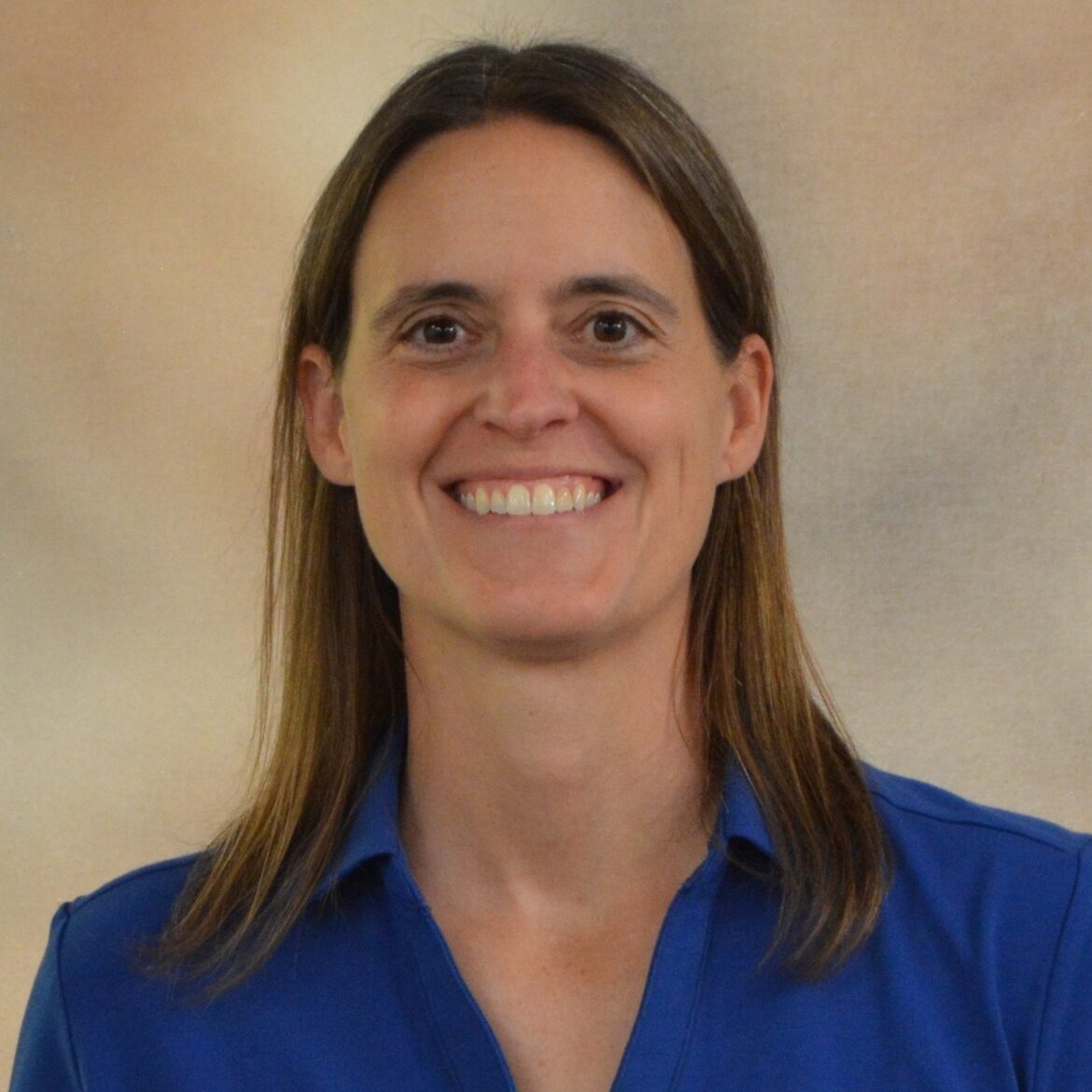 Education/Experience
BS Psychology/Sociology

Community Living Supervisor at Aspire

Previously worked at SDDC - Redfield

Quality Assurance Coordinator since 2010
Additional Duties
Chairperson of Positive Behavior Support Committee

Non-Violent Crisis Intervention Instructor

Wellness Committee member

Admissions Committee member

Orientation Instructor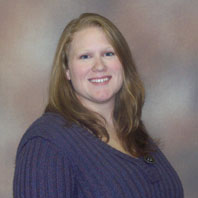 Education/Experience
BS in Elementary, Childhood and Special Education, MAS in Special Education - High Incident Disabilities

Education Coordinator 2010-2016

ACLS/CLS 2009-2010

Quality Assurance Coordinator since 2016
Additional Duties
Representative of Aspire Inc. at transition IEP meetings

Teaches group and individual classes to participants

PCT coach

Mayors Advisory Committee for people with Disabilities member

Events Committee Chairperson

Assistive Technology Chairperson

Orientation Instructor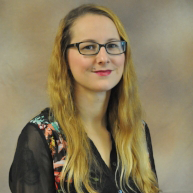 Education/Experience
BS Psychology

DSP 2008-2016

Quality Assurance Coordinator since 2016
Additional Duties
2016 ANCOR Direct Support Professional South Dakota

Events Committee Member

Non-Violent Crisis Intervention Instructor
Orientation Instructor