We are Passionate About Supported Employment
Employment gives people a sense of purpose and self-worth. Not only does a job have financial benefits but it also helps us connect socially. We strongly believe all individuals, regardless of disability, deserve the opportunity to be full members of their community where they can live, learn, work and play. And we are providing services to make it possible. We assist individuals looking for employment and we work hand-in-hand as needed to maintain employment.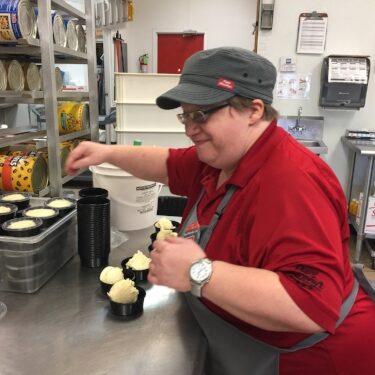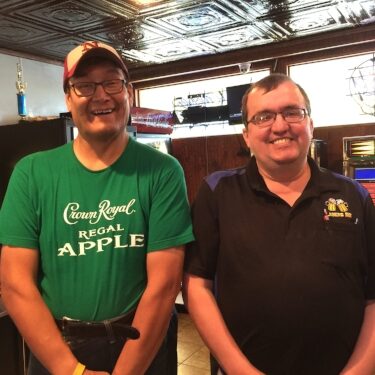 Employment Options, a division of Aspire, works with the Department of Vocational Rehabilitation to provide a variety of service options to job seekers. We will work with participants to select the services needed to be successful in pursuing their employment dreams.
Potential services include:
Employment evaluation
Job analysis
Employment Skills Program (ESP)
Situational assessment
Job-site training
Our Employment Specialists can help local businesses meet your labor needs. We meet with business partners to conduct a job analysis and identify potentially qualified applicants. We value Aberdeen businesses that allow our participants to obtain employment in our community. Our goal is to help you find an employee well suited for your position while giving our participants the skills to succeed and the opportunity to feel more fulfilled with their lives.
Access Services for a Loved One
If you know someone in the Aberdeen area who would benefit from employment support, please connect with us.
Ability One is one of the largest sources of employment of people with disabilities by providing services for the federal government.  They are the group that has paved the way for providers like Aspire to connect with the government to provide these services.
Aspire has had a partnership with US General Administration Services (GSA) for over 30 years to provide facility custodial services to the Aberdeen Federal Building.  Through that partnership we provide employment supports to our crew members with significant disabilities.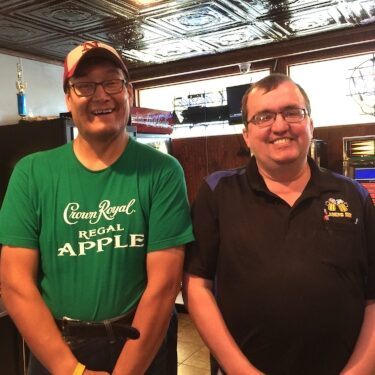 Learn How You Can Help make employment dreams come true.