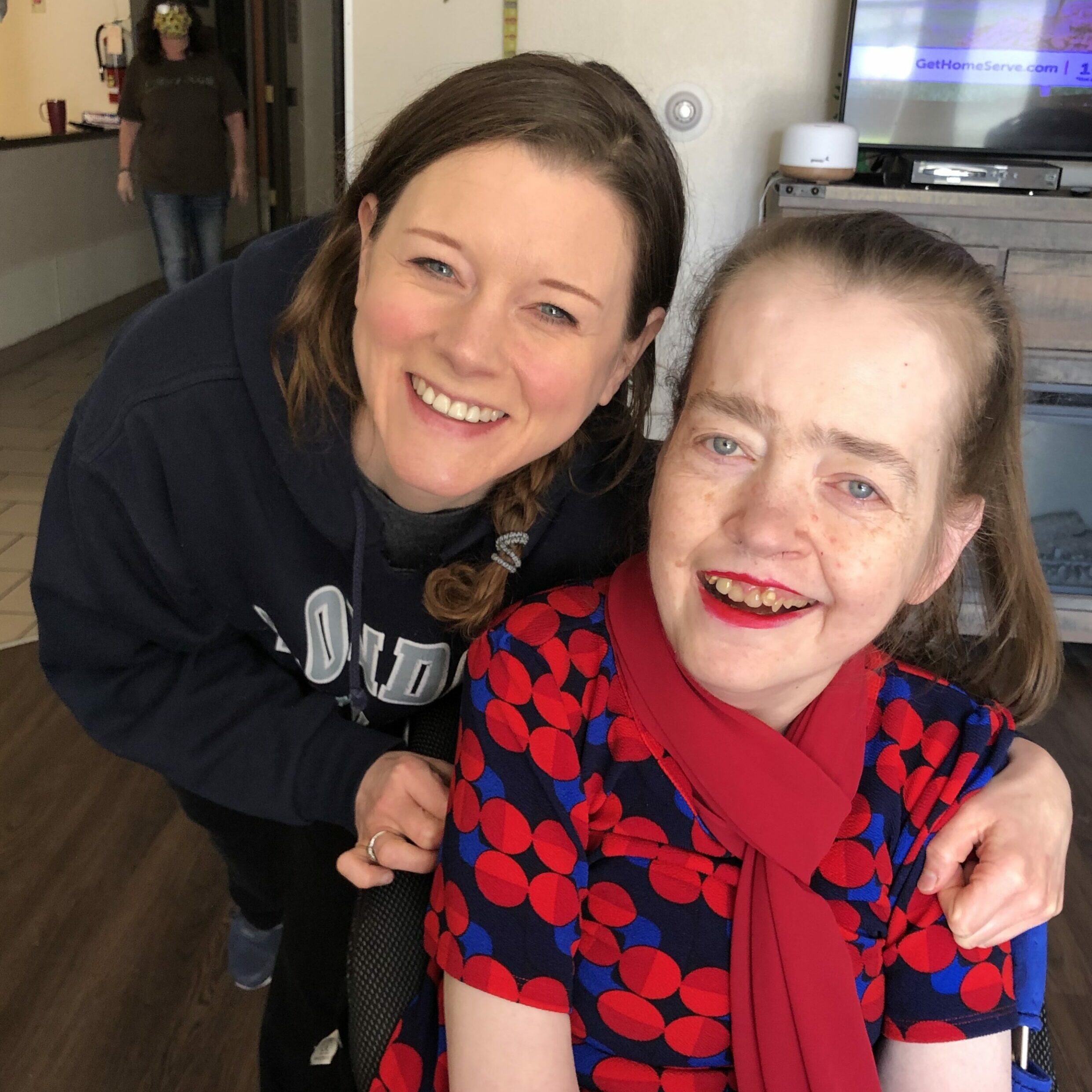 Consider making a monetary donation. Cash or checks can be mailed to or dropped off at 607 N 4th St, Aberdeen, 57401.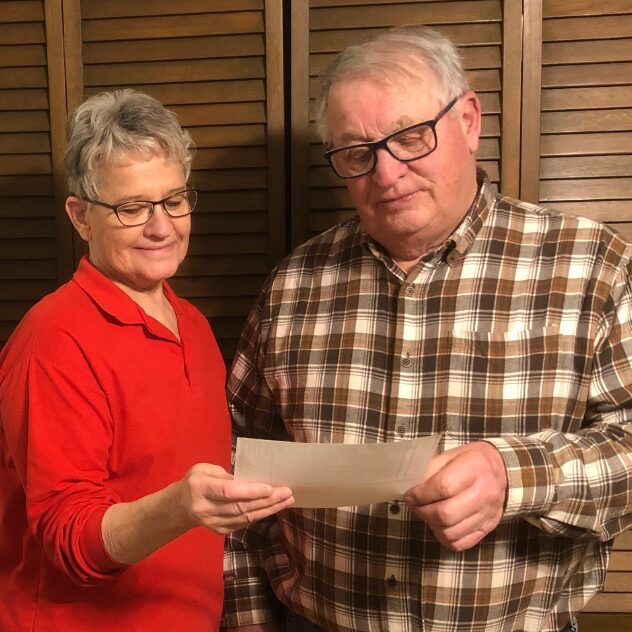 Consider honoring a loved one through a memorial gift in that person's name.  Cash or checks can be dropped off at 607 N 4th St, Aberdeen, SD 57401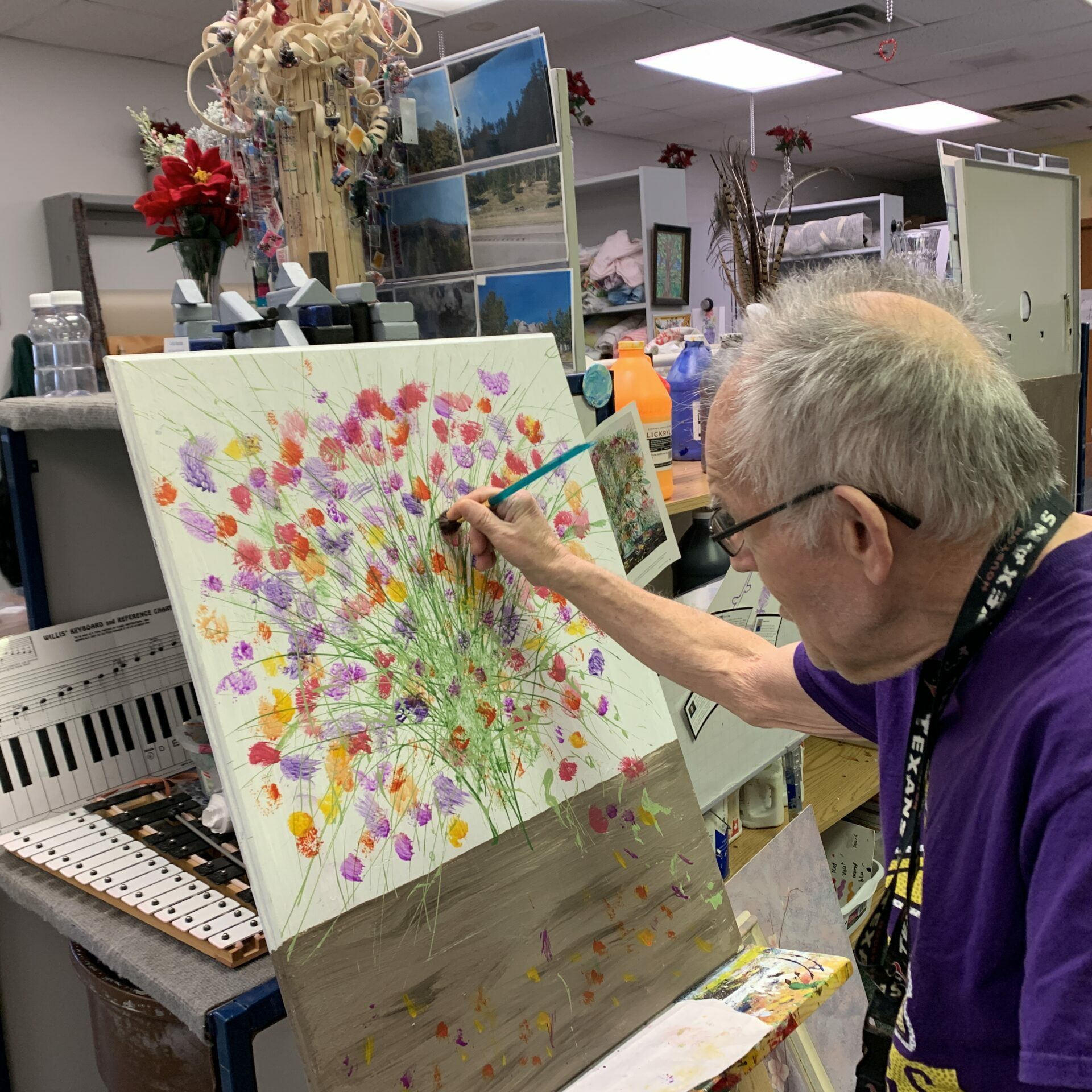 The Aspire Foundation's Legacy Giving Program was established to provide Aspire with sustainable financial support to help people with disabilities live fuller lives.
Through Thrivent Choice, Thrivent clients with membership can contribute to organizations and causes they care about—and influence how Thrivent distributes some of its charitable grant funding through Choice Dollars.
Clients can make a personal donation to their favorite enrolled organization—Thrivent pays the processing fees.* Eligible clients with membership can also direct Choice Dollars or nominate an organization to be a part of the program.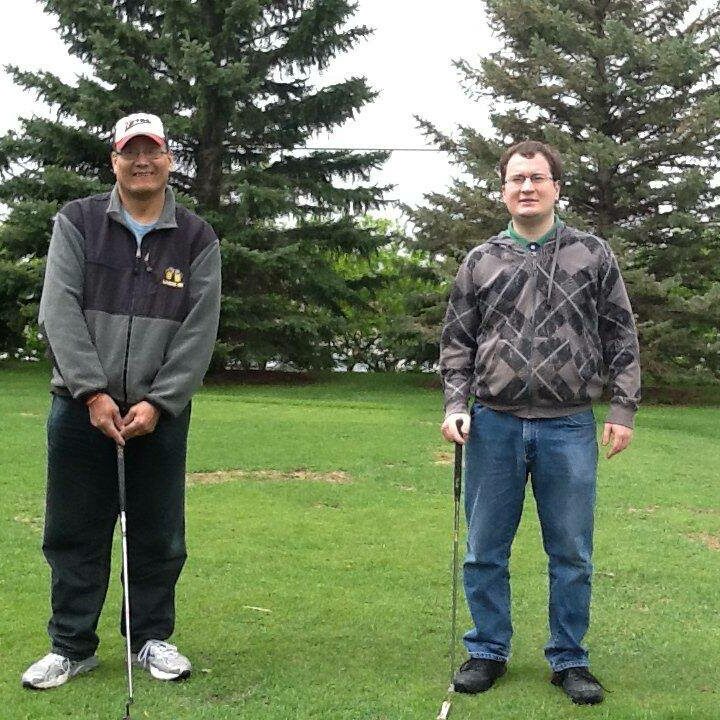 Sponsor an Event or Fundraiser
The Aspire Foundation hosts a variety of annual events to raise awareness and funds to support the organization's mission. Learn more about each of our events below and contact Janae at 605-229-0263 ext 1007 with any questions.