At Aspire we believe each person should have an opportunity to create their own meaningful day and offer a variety of options for participants during their day. We provide support with various activities either in our facility based exploration center or in the community. Aspire also helps participants explore volunteer opportunities and interact with others to form and strengthen relationships.
Community Based Activities
Participants may choose to be a part of a small group that engages in an activity in the community. Many of our participants enjoy bowling, throwing darts, riding horses at Spurs, picnics in the park, walking or biking on the trails, and participating in community wide events.
When participants do are not in the community they can choose to come to our main facility where they may take part in hobbies, arts projects, cooking classes, gardening, games or other group entertainment. These activities are designed to build positive social relationships, foster personal choice, maintain or prevent the degeneration of skills, and empower the person to attain their highest level of self-determination.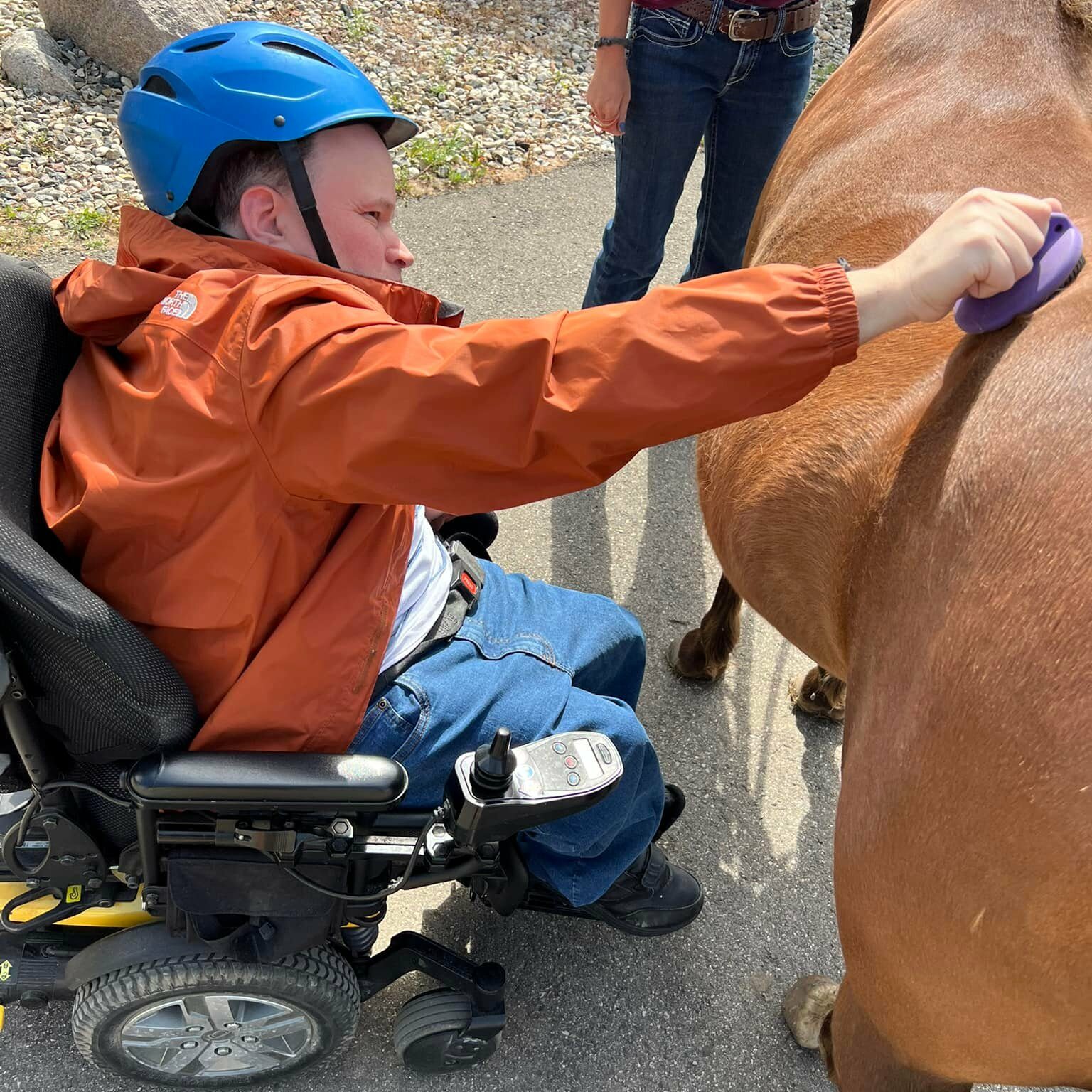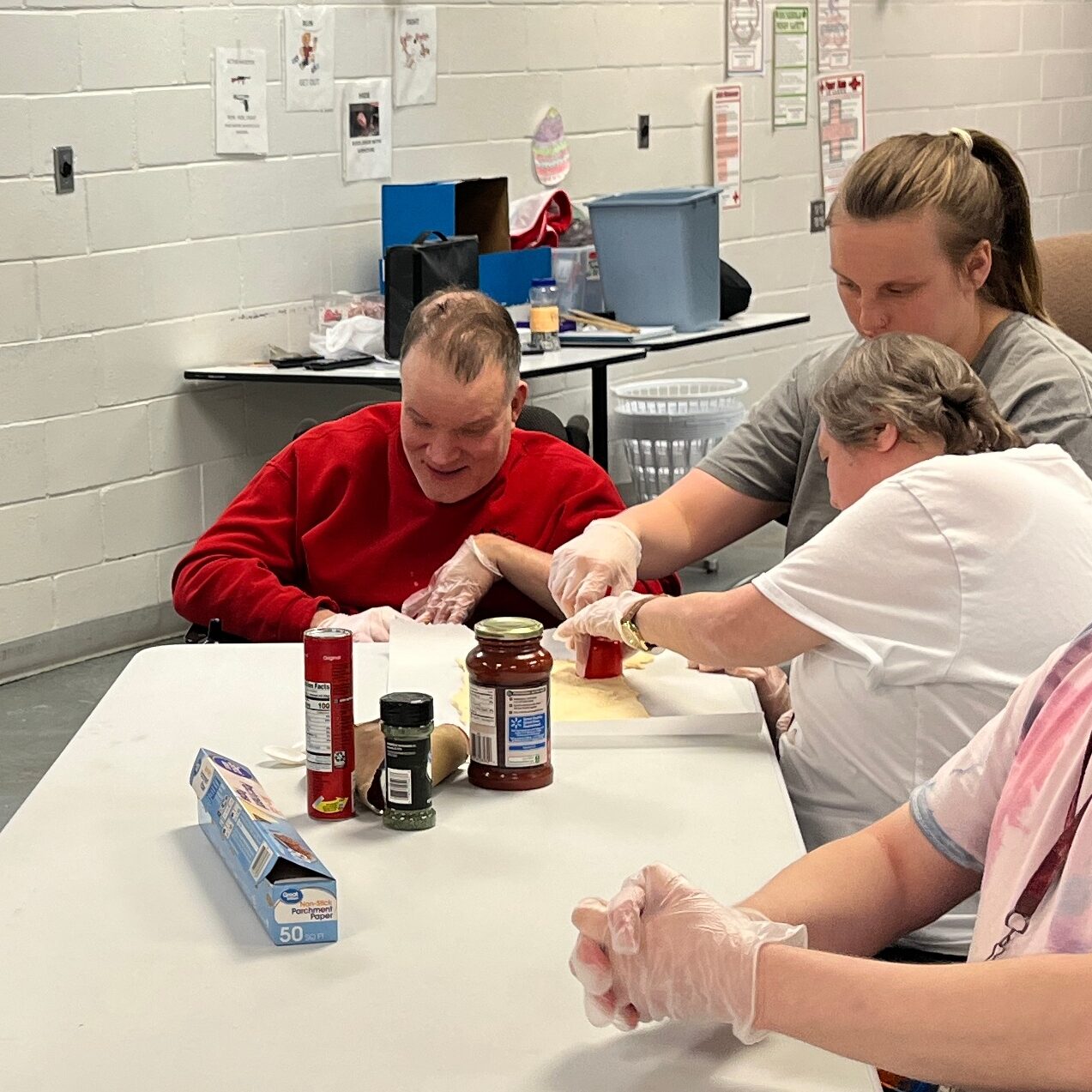 Access Services for a Loved One
If you know someone in the Aberdeen area who would benefit from support tailored to their needs, please connect with us.
Aspire works to promote healthy lifestyles and provide education and opportunities to participate in those lifestyles and meet their fitness goals. We also work with doctors and physical therapists to provide restorative therapy services. These services include mobility, stretching, and muscle flexibility exercises.