Make a Difference with Us
Invididual & Small Group Volunteering
At Aspire there are volunteer opportunities to match anyone's interest, and we support individual volunteers or small groups of volunteers. The rewards of volunteering at Aspire, Inc. are numerous and we would love to talk to you about the opportunities.
Potential Volunteering Opportunities (one time or repeat):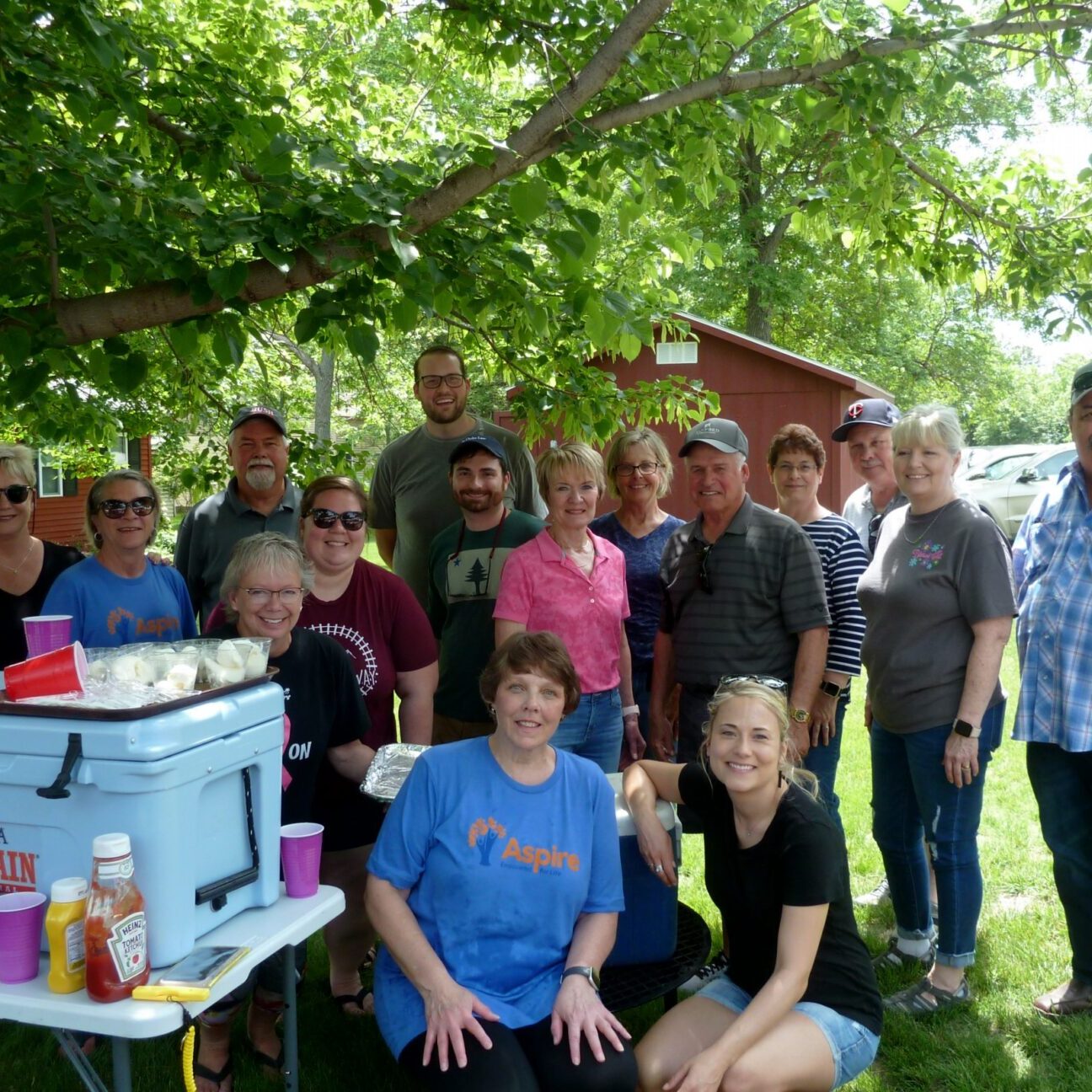 Being a part of the Aspire Board of Directors or Aspire Foundation Board is not just about meetings; it's about giving back to your community. Board members are invited to be a part of events for employees and people supported, to talk with local legislators at our annual meet up, and advocate for participants to the general public.
Volunteering in Our Community
Our mission at Aspire is to create opportunities for people to be a part of their community and there is no better way to do that than to volunteer. Aspire has given numerous back to its community and built lifetime relationships along the way.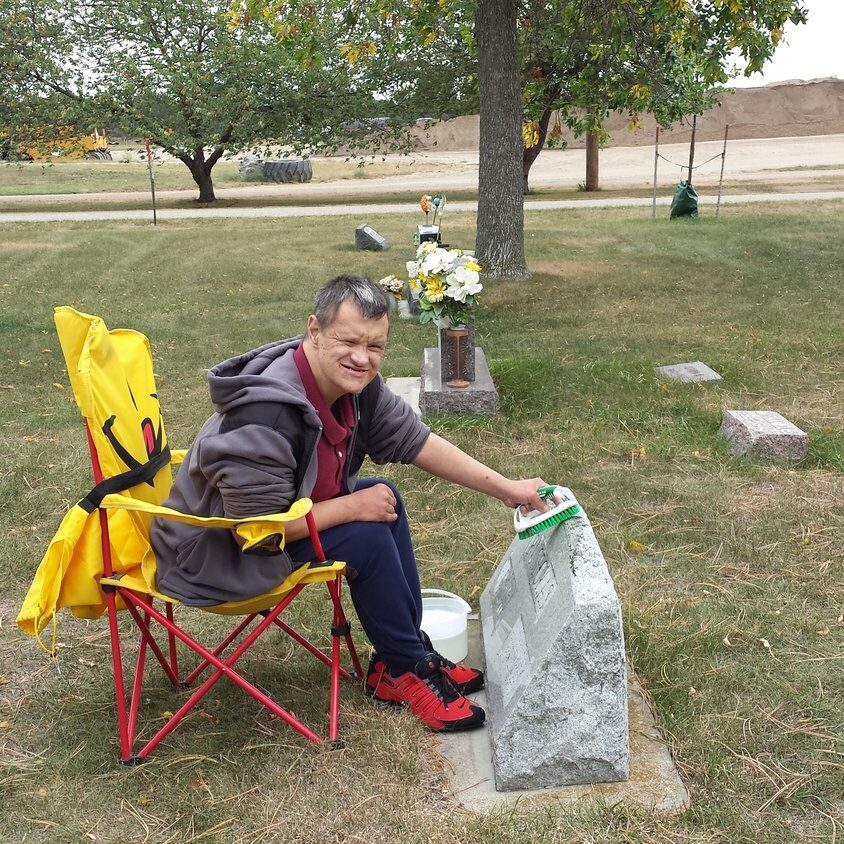 We take pride in our connections in the community and how we give back. If you have information about a community volunteer opportunity, please let us know.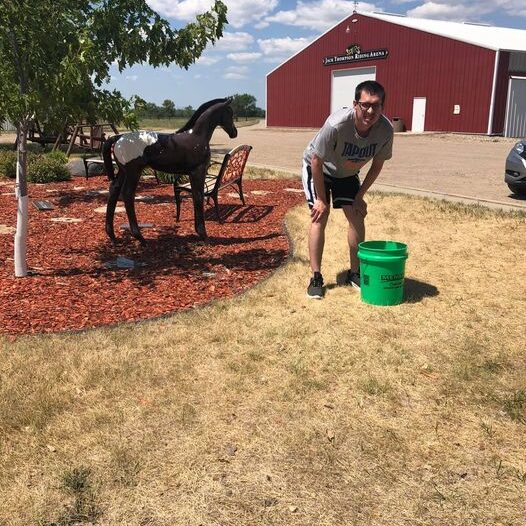 Being a Part of the Community
People at Aspire give back by being involved in a variety of local clubs and events that are important to them.