Assisting Where & When Needed
We provide residential services to approximately 150 people. Some people are supported in their own homes and apartments, while others are supported in one of our eight certified residential facilities. We recognize everyone has unique needs so we work with the participant and their team to provide support tailored to each person. For participants who live in their own homes, intermittent supported living services are available. If more frequent support is needed, our group living services in one of our residential facilities may be a better fit.
For all participants, our nursing staff provides health education and opportunities for a healthy lifestyle. As needed we also maintain medical records, assist with medical appointments, and assist during emergency medical situations.
Areas of Assistance, Training & Education
Life skills - cooking, cleaning
Personal needs - personal hygiene, medication administration, safety
Community resources - shopping, transportation
Personal finances - money management
Social skills - building relationships, recreation, and leisure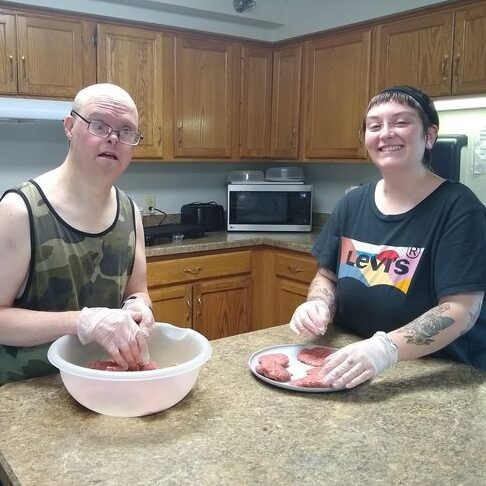 Everyone Has Different Needs
Aspire accommodates each person's unique needs through tailored support plans and by providing a variety of residential options.
People who are part of the Supported Living Program either live at home with their family or on their own in an apartment within the community. We provide services one to two times a week to help people maintain their independence and get assistance with whatever they may need.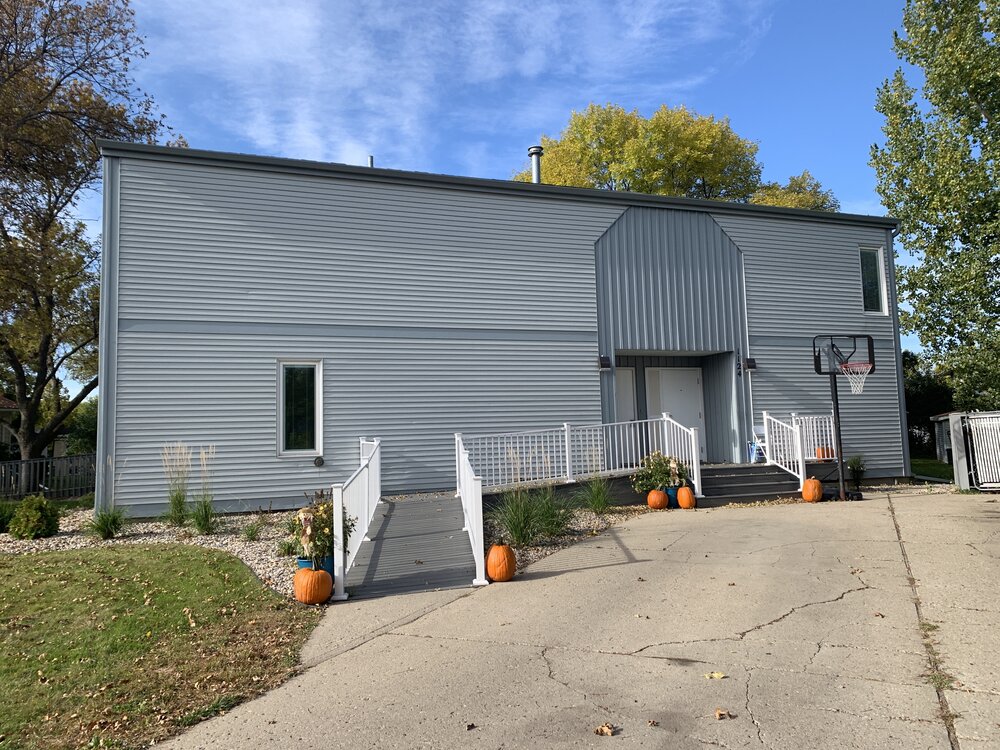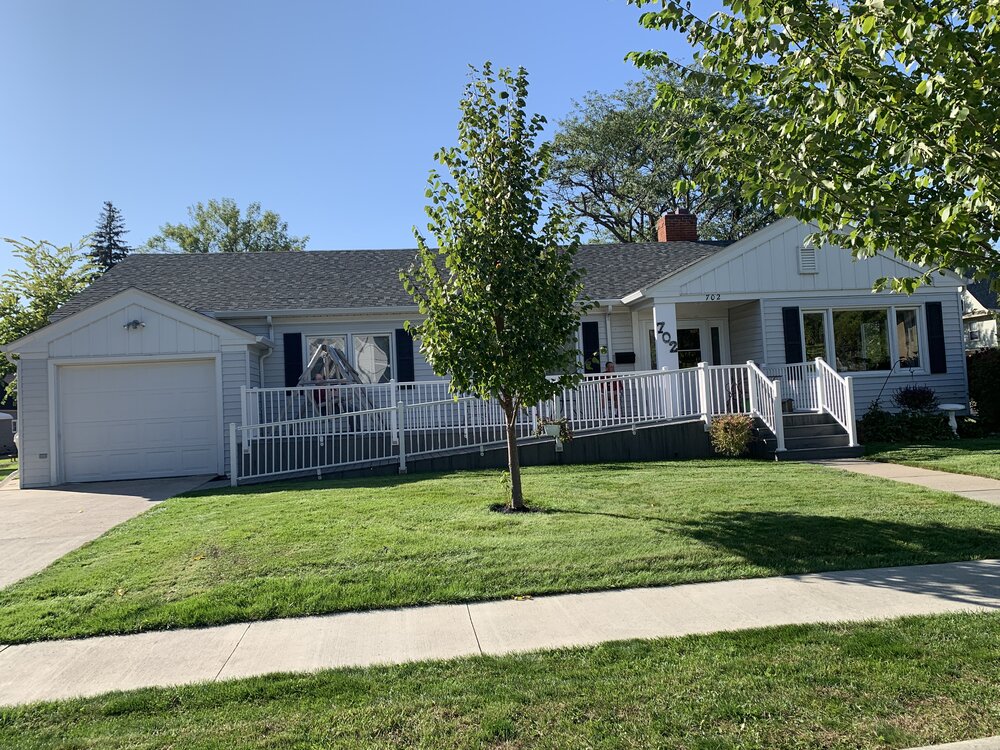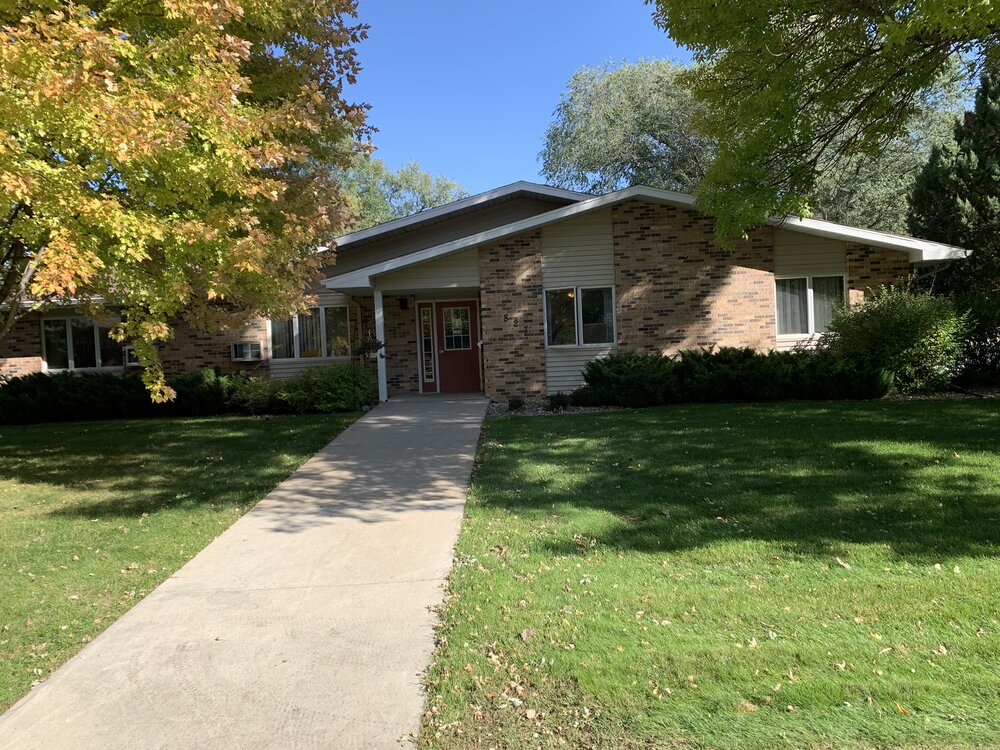 People who are part of the Group Living program live in a group residence in Aberdeen. Aspire's eight residential locations range from apartment settings to 13-person group residences. We do not house anyone at our administrative offices located at 607 North 4th Street but have housing in other areas of the community. In our apartment residences, staff check in regularly throughout the day and in our group housing staff provide services 24/7/365. Our goal with all participants is to help maintain their independence and provide assistance where needed.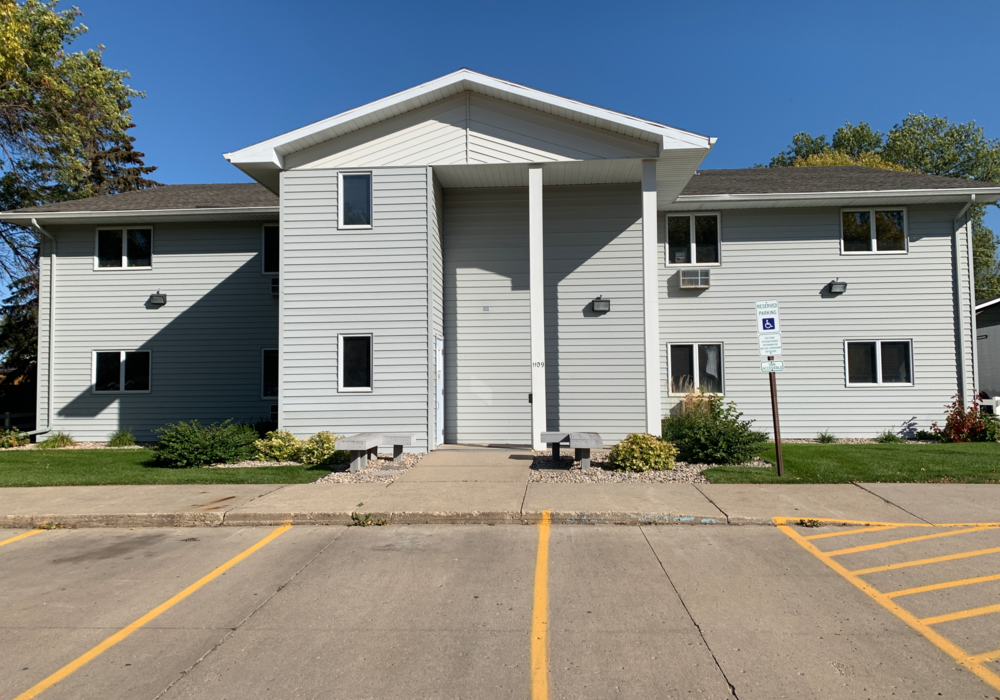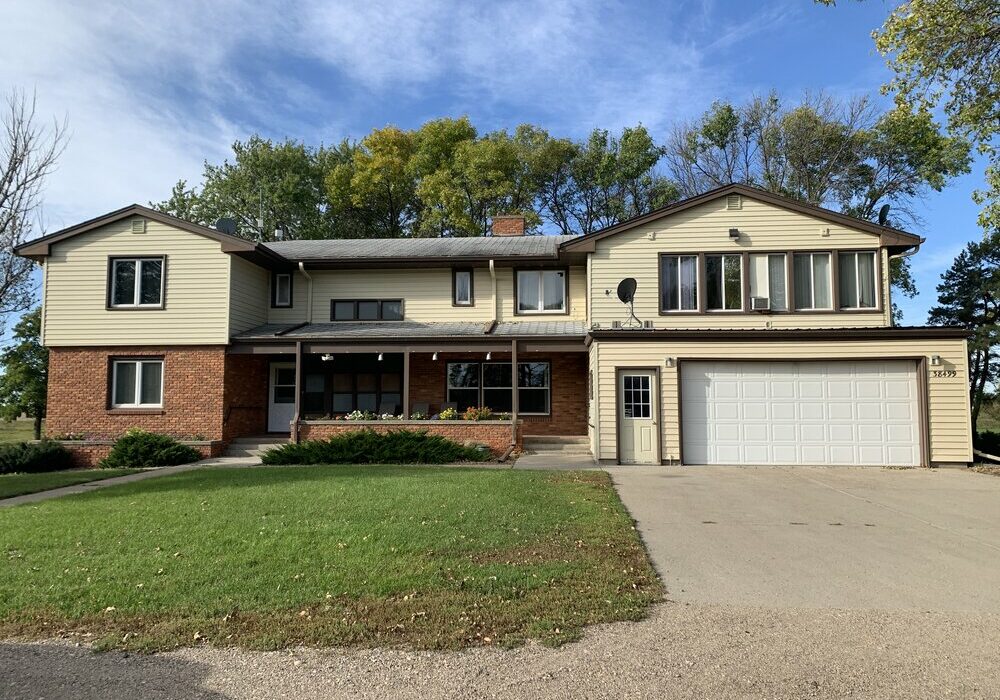 Access Services for a Loved One
If you know someone in the Aberdeen area who would benefit from support tailored to their needs, please connect with us.