2021 George Casanova Distinguished Service Award Winner
2021 George Casanova Distinguished Service Award Winner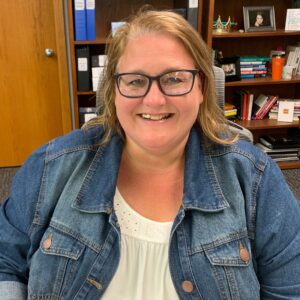 Each year we honor an employee with the George Casanova Distinguished Service Award. George was one of the founders of the Aspire Foundation. His dedication and service to the Foundation is commendable. George is a well-respected, community-minded individual who gives freely of his time to Aspire. He is a trusted friend and advocate for Aspire, and we are a better organization because of our relationship with George.
The criteria to receive the award are as follows:
1. Exemplifies leadership and dedication that is valued by others.
2. Promotes community education that positively reflects people with disabilities and Aspire's services.
3. Advocates for increased community involvement with Aspire (through membership in an association / civic organization/ community connections resulting in volunteers, donations/funding, or other beneficial relationships).
4. Contributes personal time, talent and/or treasure that positively impacts people supported by Aspire.
5. Involves themselves in the agency's strategic initiatives that help exemplify our mission and moves us forward in our vision for the future.
6. Employee has been employed with Aspire for at least 5 years.
Congratulations to Jennifer Gray for being our 2021 Award Winner!!
Jennifer is the true definition of the George Casanova Distinguished Service Award. She has achieved excellence in her field, she is an amazing leader for the employees at Aspire and is also a passionate advocate for the people we support. She is constantly trying to make things better for advocating for not just Aspire, but all of the service providers like us across the state. She has established herself as a very knowledgeable presence to whom others look towards, trusting her advice. She pushes for people to be innovative and think outside the box so that we can stay ahead in this ever changing world.
We will never be able to say how grateful we are to have such an amazing director! Thank you for everything that you do, even if the things you do are unseen by most of us. You are the heart of the Aspire team!