Tuesday, March 13, 2022, 1:00 PM – 3:00 PM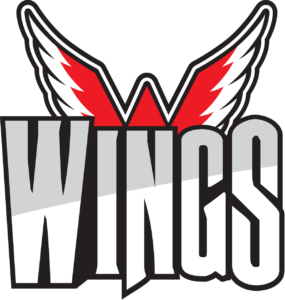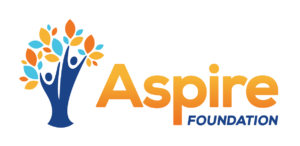 Are you a Wings fan?  Do you enjoy bowling?  Would you like to support the Aspire Foundation?
For $300 you and up to 4 of your friends can spend 3 hours bowling with a Wings player, meeting others who are there for the same reason, getting in on the silent auction and having a great time.  You can register by calling Janae Hamilton at 605-229-0263 ext 1007, emailing Janae at jhamilton@aspiresd.org or click HERE to get to the online registration form.